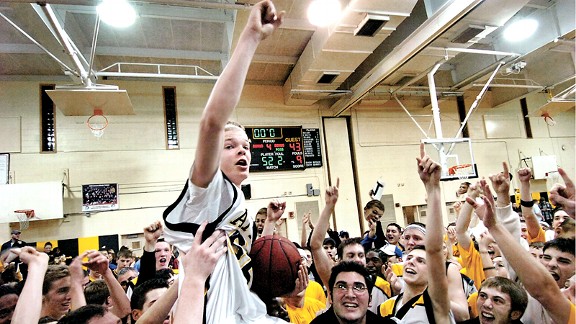 This clip never gets old. What a moment. Guts + Tenacity = Victory. Have an amazing Thursday.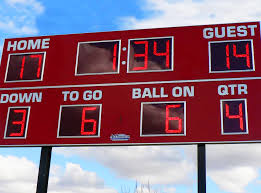 Saturday + Fall = College Football
Bring on the tailgating, rivalries and College GameDay. The bands, fight songs, and pre-game rituals. The undergrads and alumni, the old timers and the new generation.
It's football season.
Fans can't wait to cheer on their team at their home stadium. Every big play is magnified by the thunderous applause and support of the home team's fans. This psychological edge is no small thing. In fact, it's a powerful advantage.
Question: Are you playing life on your home field? Let's discuss.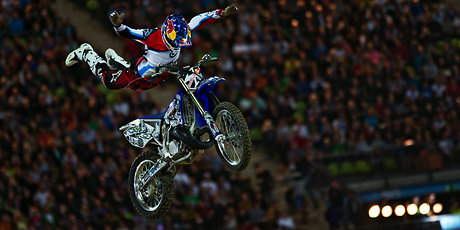 If you're like me, any of these stunts would earn you a one-way ticket to six months in a full body cast, compliments of "questionable extreme sports decisions".
Instead, you watch in amazement as skilled platform divers, skiers and motocross champs perform incredible athletic feats of balance and precision.
As Steven Kotler investigates in his book, "The Rise of the Superhuman," most people viewed these feats as unattainable.
Impossible. Unachievable. Each trick was its own mythical Four-minute Mile.